When was the last time you hugged a tree?
From Evolution. To Revolution.
#GoddessUp  #GoddessToTheCore  #GoddessWarrior  #DramaTraumaFree2023  #4BodyFit
Arbor Day: Plant, Nurture, and Celebrate Trees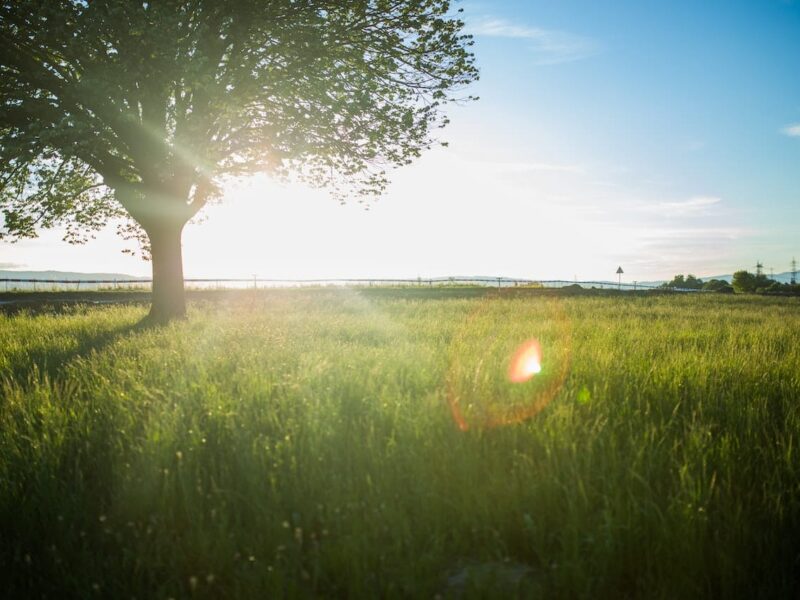 The last Friday in April.
The origins of Arbor Day date back to the early 1870s in Nebraska.  Arbor Day is on the last Friday in April. The purpose of Tree Day is to celebrate the planting and preservation of trees.  The most traditional way to celebrate is to plant a tree.  Even though it started in Nebraska City, over 40 countries have their own version.  Having gone global, millions of trees are planted on Arbor Day.
Trees please.
Trees help reduce the effects of climate change.  Trees are Mother Earth's natural air purifiers.  Larger, older trees in a healthy condition produce the most oxygen.  That's why we need to preserve the trees we have and plant more trees for the future.
According to the Arbor Day Foundation, "Trees are needed now more than ever to slow climate change, improve wildlife habitat, strengthen our communities, and provide equitable access to green space."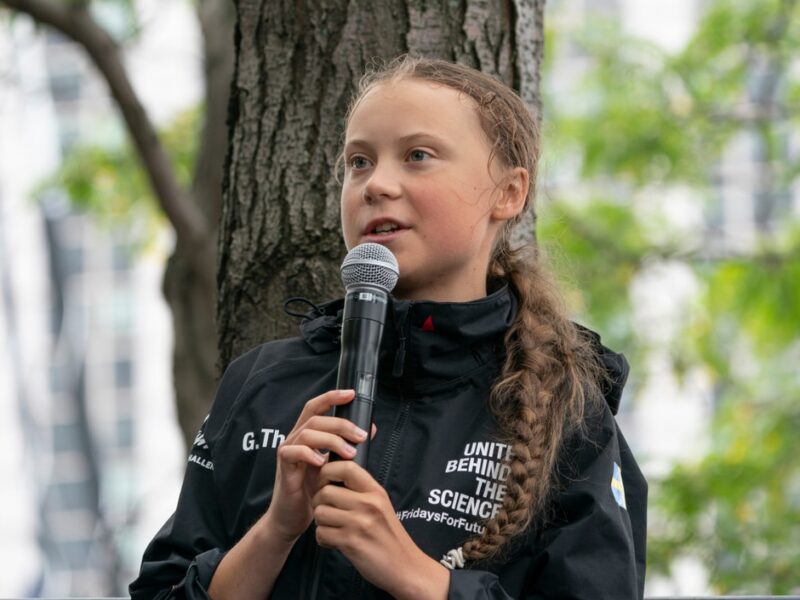 Twenty-year-old Greta Thunberg is an environmental activist for the ages.
In 2018, at the age of 15, Greta caught the world's attention by protesting outside Swedish parliament with a sign translated as "School Strike for Climate."  She inspired tens of thousands of students to skip school and protest, resulting in Fridays For Future.
She has been nominated three times for the Nobel Peace Prize for climate activism.  She is the youngest person ever named as Time Magazine's Person of the Year.
Greta's most famous quote.
In 2019, after sailing across the Atlantic, Greta gave a passionate address to the United Nations Climate Action Summit:
"You all come to us young people for hope.  How dare you?  You have stolen my dreams and my childhood with your empty words."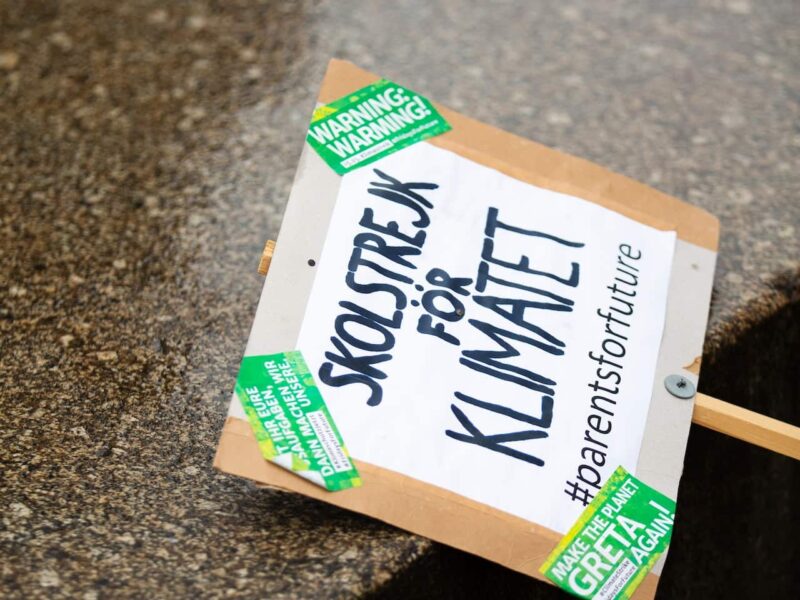 April is Autism Acceptance Month.  What's your superpower?
Greta Thunberg has become a household name when it comes to climate activism. Greta is also on the autism spectrum, with an Aspergers diagnosis.  Being on the spectrum has been stigmatized in our society.  Greta is vocal about her diagnosis, tweeting:
"I have Aspergers and that means I'm sometimes a bit different form the norm.  And – given the right circumstances – being different is a superpower."
One thing is certain, Greta is a GoddessUp! Warrior!
As an activist and advocate for feminine freedom and equality, men always ask me how can they participate in female empowerment. My answer is simple. Hold other men accountable for their actions.  – Sierra Bender