Experiential Therapy Monthly Membership
It's Not Just A Workout. It's a Healing to the Core.
 "
I am letting so much go every time I do the 4 Body Fit Method Workout!"~ Tamara Baker 
Get into 4 Body Fit ™ Alignment
How fit are you really? Do you know how to workout, challenge and heal your 4 bodies?
Spiritually. Mentally. Emotionally. Physically. 
4 Body Fit™ Workouts  go beyond the yoga and fitness currently known in western societies and embodies a shamanistic and holistic therapy approach that trains the union with one self, others, God and nature.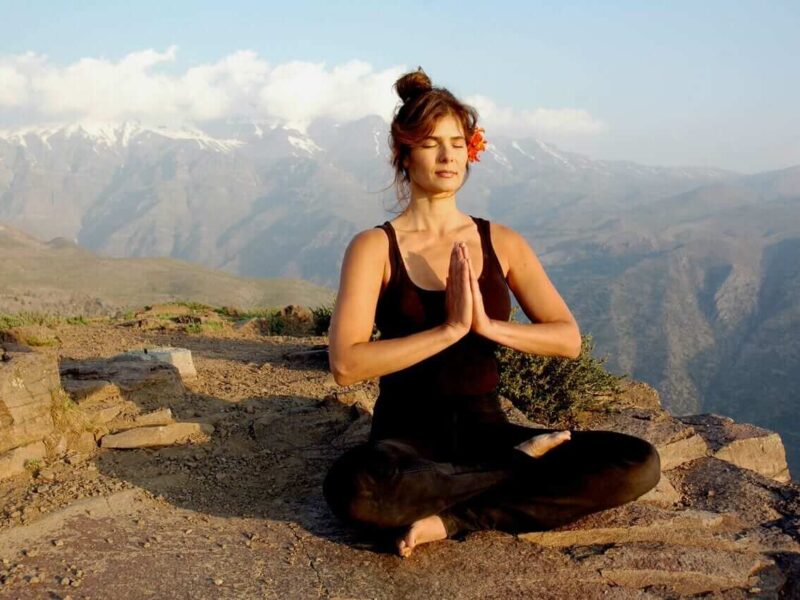 Many athletes concentrate primarily on the physical body, forgetting that optimal performance requires the development and strengthening of all 4  bodies comprising each human being.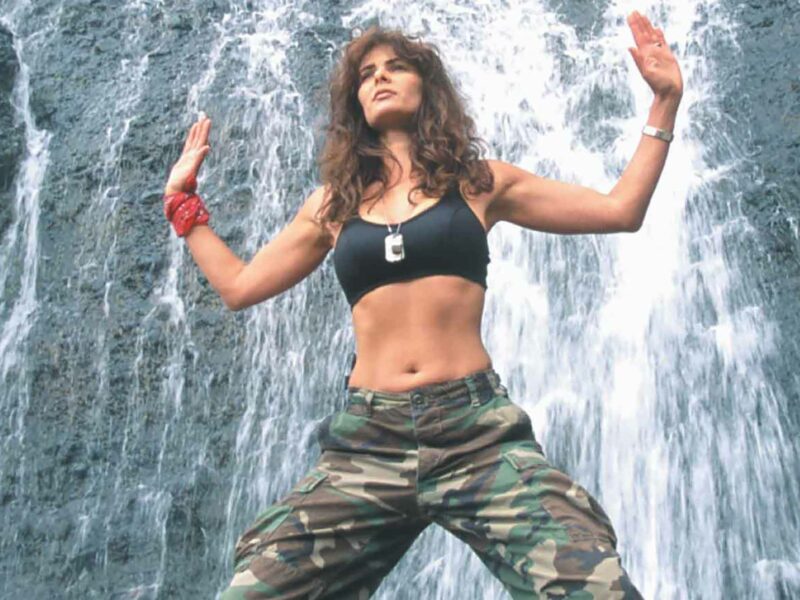 The 4 Body Fit™ Method  techniques also tone the entire body uniformly, creating leaner body mass for greater speed, fluidity and core power both inside and out.
Being Fit Goes Beyond the Physical SPIRITUAL BODY
EVOLVE
Connected & Sense of Self
Indigenous practices and holistic wisdom align you with the vitality and healing force of the Creator and the Earth. MENTAL BODY
LEARN
Focused & Calm
Intelligent and Intuitive. Eliminate mental fragmentation, break through unhealthy thought patterns. EMOTIONAL BODY
LOVE 
 Compassionate & Confident
Release emotional baggage and repressed emotions. Be victorious and courageous, not victimized and compromised. PHYSICAL BODY
GROW 
Strong Inside & Out
Flexible and adaptable. Strengthen your core to harness your body's intelligence and healing capacity.
Result Driven
In order to heal any form of trauma or illness you must get to the core "Issues in the Tissues™". Down to the DNA, the cellular memory.
The 4 Body Fit™ Method & Workouts has Helped Clients HEAL with Varying Degrees of:
Depression
Anxiety
Disease
Chronic Pain
Trauma
Cancer
Weight Gain
Addiction
Nutritional Issues
Eating Disorders
Menopause
Sexual Assault
Abuse
Burnout
The Intelligence of Living Empowered is to be Balanced in all Aspects.
Spiritually. Mentally. Emotionally. Physically.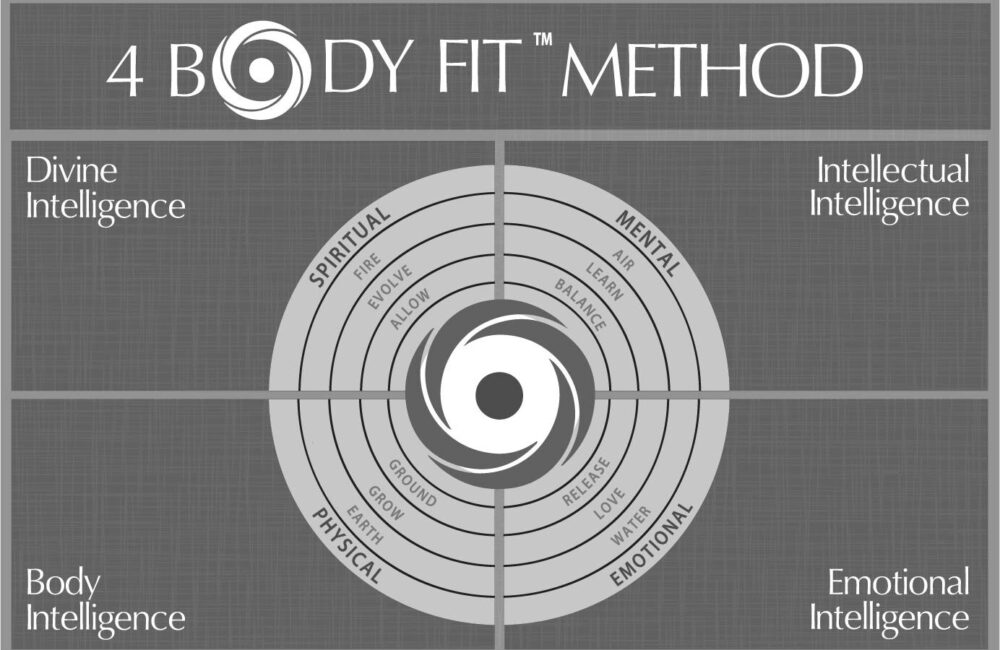 4 Body Fit™ is a unique multimodal approach teaching spiritual awareness, mindfulness, emotional intelligence and body intelligence. 4 Body Fit™ synthesizes the disciplines of modern medicine, indigenous and shamanistic wisdom, holistic health, exercise physiology, quantum physics, nutrition, and yoga therapy. This clinically-proven method leads to dramatic transformations in emotional intelligence, leadership, positive psychology, and holistic health.
 4 Body Fit™ Sierra Bender Empowerment Method Clientele