How many spoons do you have left?
From Evolution. To Revolution.
#GoddessUp  #GoddessToTheCore  #GoddessWarrior  #DramaTraumaFree2023  #4BodyFit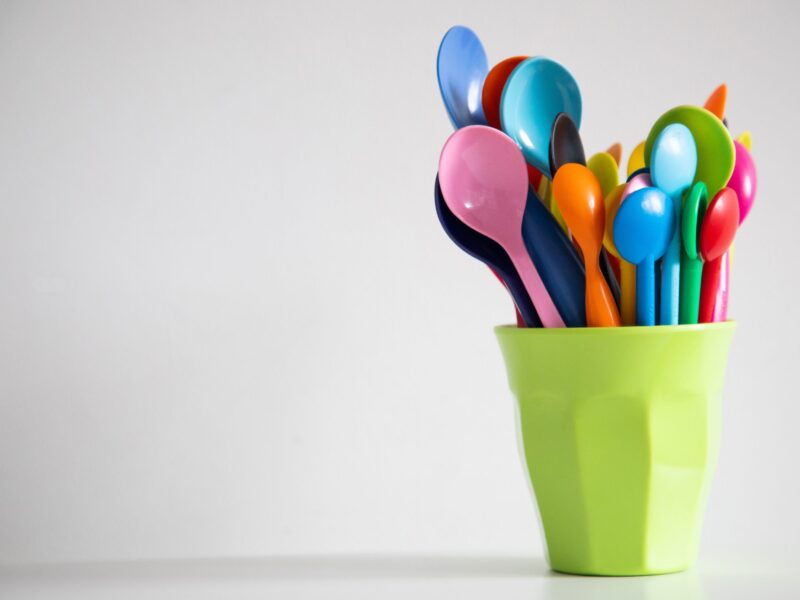 Fatigue management methods and energy conservation strategies can be applied to our daily lives to increase awareness of our self care.
In 2003, Christine Miserandino coined the "Spoon Theory."  The genius is in its simplicity.  The technique, originally developed to explain how individuals with MS approach daily activities that deplete you physically and mentally, can be adopted by everyone to assess and track their levels of fatigue.
The Spoon Theory teaches us to prioritize our most important activities while we still have the energy to perform them.
The theory is based on the premise that people have a limited number of spoons a day, with each spoon representing a unit of energy that it takes to complete daily tasks.  The number of spoons you have is self-determined, based on your health status.  Equity dictates that people who are healthy and able bodied start the day with more spoons than people who have a chronic illness or disability, and that the former use fewer spoons throughout the day than the latter.  Everyone decides for themselves how many spoons get used – the more cumbersome the activity, the more spoons expended.
We use our spoons throughout the day to function.  Certain functions take more spoons, or mental and physical energy, to complete.  Once we use our spoons, the spoons are gone for the day and we are done being able to adequately function for the rest of the day.  The energy for that day is spent.  The spoons can't be replenished until we take care of ourself, which includes proper nutrition and sufficient sleep.  So, it is imperative to make intentional decisions on how to most efficiently use your spoons when working on your to-do list.
Don't take for granted the number of spoons you have.
If you want to have a better quality of life, if you want to add self care to your daily routine, fatigue management and energy conservation means you have to adjust your daily to-do list.  Give yourself time to figure out your daily number of spoons and how many spoons you use for your activities.  Even with a lot of planning, it's easy to overspend your spoons!  Self care includes giving yourself permission to say, "No."  Remind yourself you are doing this as a form of self care.  If you have feelings of loss of self or experience negative outcomes on your sense of self, reach out to someone help you in your process.  The goal is to find your optimal work-life balance.
References:
Haynes-Lawrence, D., & West, A. R. (2018). Managing fatigue in parents with multiple sclerosis. Journal of Child and Family Studies, 27(5), 1640–1649.
Miserandino, C. (2003). The spoon theory. http://www.butyoudontlooksick.com/articles/written-by-christine/the-spoon-theory.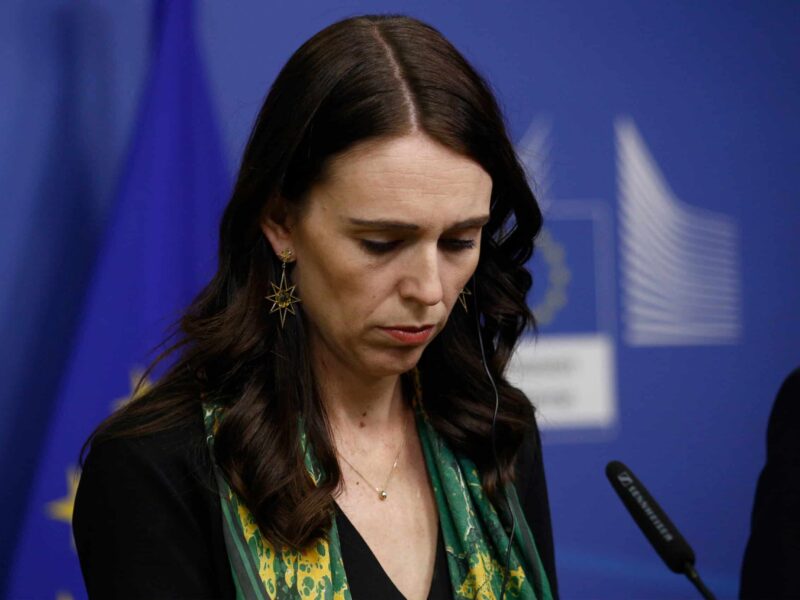 Former Prime Minister Jacinda Ardern
Forty-two-year-old Jacinda Ardern resigned as the Prime Minister of New Zealand.
In 2017, she became the youngest woman leader.  While in office, she led her country through the Covid-19 pandemic (with the lowest Covid-related death rate), a devastating volcanic eruption, and religiously motivated terrorist attacks against mosques.  Her empathetic leadership during these events made her one of the most well-known prime ministers of New Zealand.
Her announcement to step down shocked the world.
After almost six years as Prime Minister of New Zealand, Jacinda Ardern's announcement to step down speaks for itself:
"But I am not leaving because it was hard.  Had that been the case I probably would have departed two months into the job.  I'm leaving because with such a privileged role comes responsibility.  The responsibility to know when you are the right person to lead and also when you are not.  I know what this job takes.  And I know that I no longer have enough in the tank to do it justice.  It's that simple."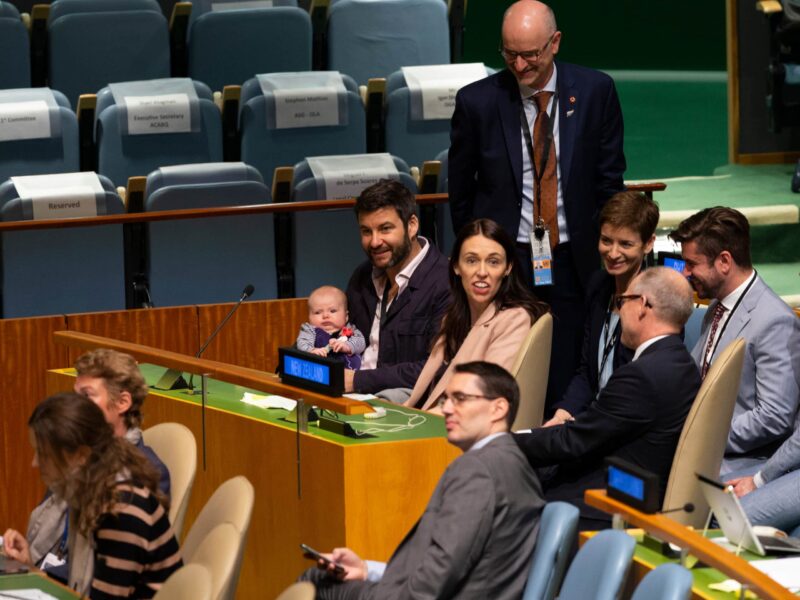 Shutting down sexism and becoming a global feminist icon.
Being a woman in office who gives birth does not give reporters permission to ask about her child's conception.  She very eloquently dismissed a reporter who insinuated that she and the Finnish Prime Minister (Sanna Marin, another woman world leader) were meeting only because they were close in age.
Sexist, misogynistic, death threats follow her and her extraordinarily large protection detail.  This would make anyone exhausted.
Knowing when to take a step back?
She had it all – leader of a country, daughter, supportive partner.  And she has the self-awareness, emotional intelligence, and strength to step aside.  She said that she found "time for reflection."
During her resignation announcement, she stated, "I am entering now my sixth year in office, and for each of those years, I have given my absolute all…that after going on six years of some big challenges, I am human, politicians are human.  We give all that we can for as long as we can.  And then it's time.  And for me, it's time."
Count your spoons!
At the end of the day, Jacinda Ardern knew what it takes to be the leader of a country.  She counted her spoons.  She made a decision for herself, her family, and her country.  She was not selfish.  Stepping down was the least selfish thing a leader can do.
How many men would voluntarily resign?
As an activist and advocate for feminine freedom and equality, men always ask me how can they participate in female empowerment. My answer is simple. Hold other men accountable for their actions.  – Sierra Bender