Are you ready to RECLAIM your POWER?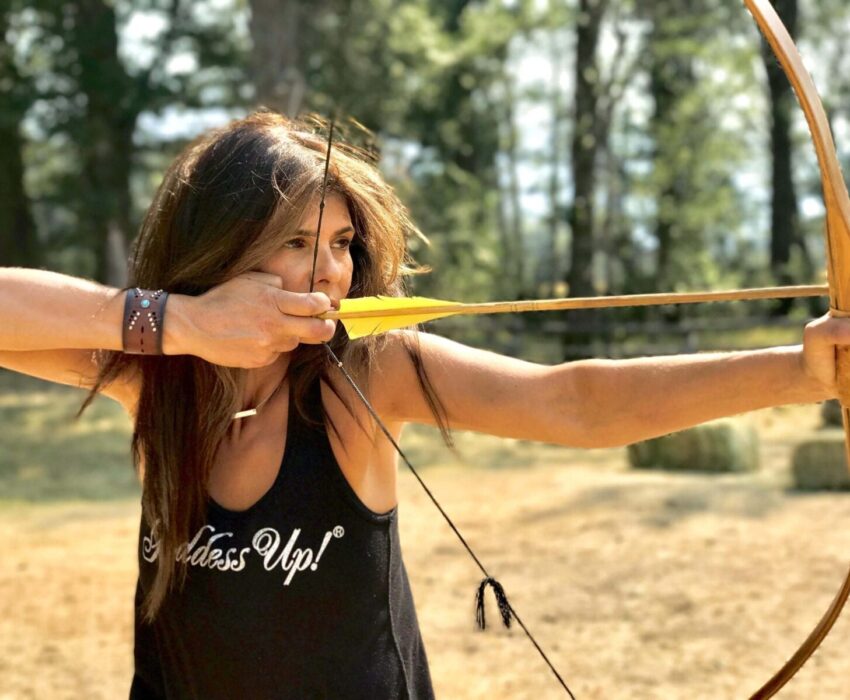 Are You Done With the Superficial Empowerment and Ready to Go Deeper?

"Empowerment is not just the development of new skills and thinking, but also of surrendering and releasing what is no longer of service to one's well-being; habits, relationships, occupations and environments."

"Empowerment begins with a freeing from your own conditioning and self-limiting beliefs, getting free of self-judgment, shame, guilt and societal pressure."

"Empowerment is self-love. Love is not just an emotion but the most powerful force grounded by action and responsibility; a commitment to one's true, authentic self."

"Empowerment is not something you conquer nor conceptualize; but rather, is a force that is pulled forth from within."

"Empowerment isn't just conceptual. It's EMBODIMENT.." ~ Sierra Bender
 Get into Alignment and Join the Tribe of over 5 Million Woman Warriors who have Reclaimed their Power.

CrimsonBridge Foundation, Washington DC, USA
"I Am So In LOVE With ME! ." Thank you for empowering me, as you have so many women."

Artist, Montreal Quebec, Canada
Brought Me Back to Life! This training UNLEASHED my forgotten truths and buried powers. Something has shifted at a deep level. You have helped me begin to take back what is mine that was hidden and taken from me long ago."

CEO of Domestic Goddess, Oregon USA
"Sierra helped me to regain my power and learn to stand in my truth. She is the most extraordinary woman I have ever met. I am finally on the journey I have been meant to take all my life."

Organic Farmer, Crystal Bay Farm
4 Body Fit™ effect. You are 
the embodiment of all that you were teaching us. I think so many women 
go too far when they try to be tough or assert 
themselves. By being attractive and feminine yet
 strong you really show us by example.

"I've slipped back to my old ways a couple of times but know that I don't want to be there thanks to the 4 Body Fit™ Method. I can now measure my empowerment and success and hold my self accountable. I have finally learned self-love."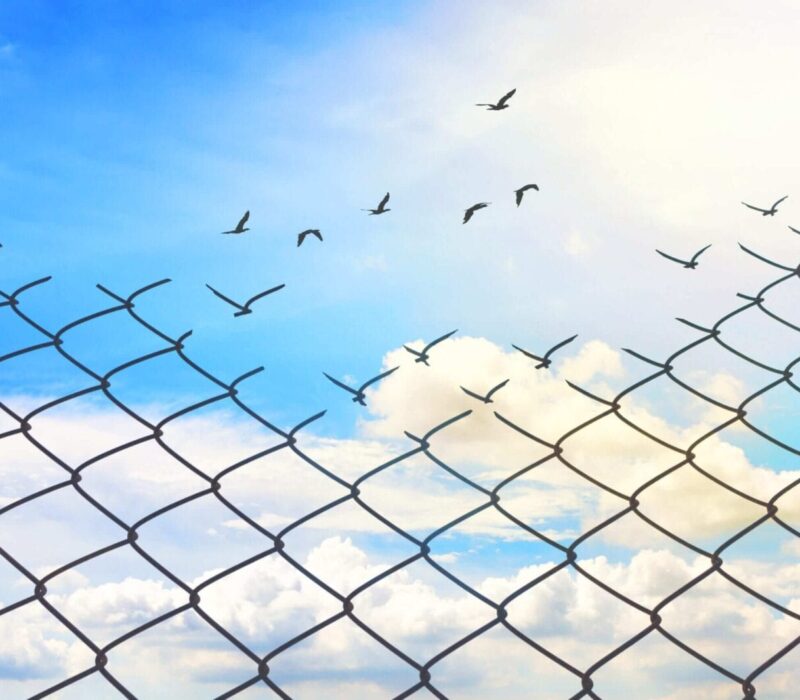 BREAK FREE!

Sierra's Empowerment Method has helped women and girls suffering from stress, addictions, depression, and trauma reclaim their self-worth, health, and happiness.

Medically: reclaiming the female body.

Socially: redefining fitness, beauty and power in media, community and home.

Economically: reasserting the right to equal pay.

Politically: achieving gender equality and equal representation.

Domestically: preventing psychological, emotional, physical, sexual, and financial abuse.

Religiously: rewriting her story, the feminine power in history and religion, as equally heard, validated and valued.
93% INCREASE IN POWER
87% INCREASE IN SELF-ESTEEM
70% INCREASE IN LEADERSHIP
77% INCREASE RIGHTEOUS ANGER
50% INCREASE IN CONTROL
13 Levels of Empowerment for Women Warriors 
Unlock the Power of Your Femininity. Become the Force of Nature You Were Meant to Be.
A 13 week self-study experiential intensive training utilizing the clinically proven 4 Body Fit™ Method.  Study at home with Sierra as your own personal empowerment coach. She will help you to truly break free from the social and emotional conditioning to become aligned with your feminine, fierce and focused self – Woman Warrior. 
The 13 Levels of Empowerment for Woman Warriors  teaches women of all ages, health and fitness levels to become instruments of their own recovery and health by connecting them with their bodies' natural intelligence and healing capacities. Participants come full circle as all four essential bodies are strengthened, healed, and integrated. This builds a foundation of stamina, strength, and suppleness on all levels of being. Spiritually. Mentally. Emotionally. Physically.