Yes, you MAY!
From Evolution. To Revolution.
#GoddessUp #GoddessToTheCore #GoddessWarrior #DramaTraumaFree2023 #4BodyFit
May, as a noun.

The fifth month of the year.
Maia, the Roman goddess of Spring.
MAY, as a verb.
Expressing possibility; expressing permission.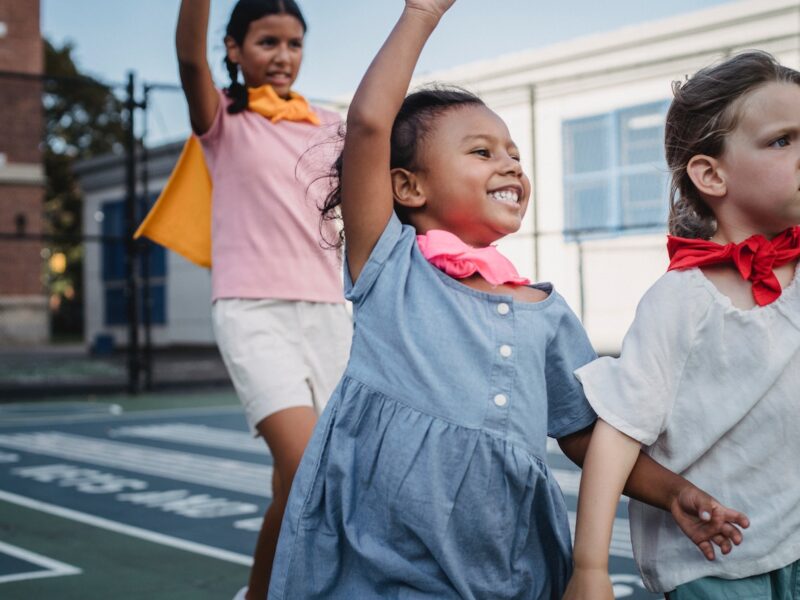 Remember the game we played as kids?
Mother, MAY I…
…take a nap?
…not set the alarm clock?
…take a break?
…express myself?
…be authentic?
…eat whatever I want?
…sleep until I wake up naturally?
…binge watch my favorite tv show?
…watch a movie?
…read a book?
…meditate?
…take a break?
…go for a walk?
…get a massage?
…take a bubble bath?
…get a mani pedi?
…rest my eyes from electronics?
…celebrate the small victories?
…focus on breathing?
…soak up the sun?
…exist in nature?
…plant a garden?
…volunteer with purpose?
…listen to a podcast?
…get a body wrap?
…sit in a sauna?
…plan a play date?
…go on the play date I planned?
…act like a kid again?
…laugh, and laugh some more?
…take a vacation?
…learn a new hobby?
…create a mantra?
…make my own espresso?
…sleep under a weighted blanket?
…finally get a pressure cooker?
…buy myself flowers?
…make a photo book of my pets?
…unfollow people?
…sit in silence?
…eat breakfast before checking my phone?
…eat dessert first?
…embrace the joy of missing out (JOMO)?
…do nothing?
…take another nap?
AND
Mother, MAY I…
…say no?
Stop being polite. Stop being nice. Stop neglecting yourself. Stop putting other people first.
Take care of yourself! Be kind. Be kind to others. Be kind to yourself. It really can be as simple as the game we played.
Mother, MAY I?
Absofuckinglutely!
Goddess Up! Get Your Goddess flowing, growing, and GLOWING! – Sierra Bender
(Bender, Sierra. Goddess to the Core. Llewellyn Worldwide, 2009.)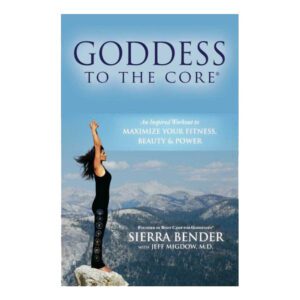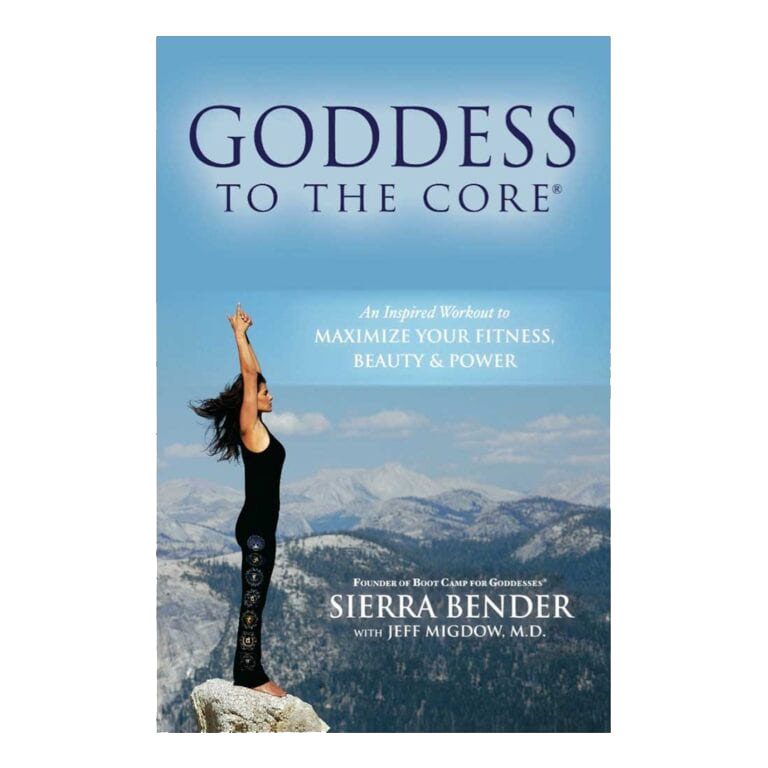 "The 4 Body Fit™ Empowerment Method became my path and has remained my path." ~ Diane Whitney