Beauty Is An Attitude Inside & Out
From Evolution. To Revolution.
#GoddessUp  #GoddessToTheCore  #GoddessWarrior  #DramaTraumaFree2023  #4BodyFit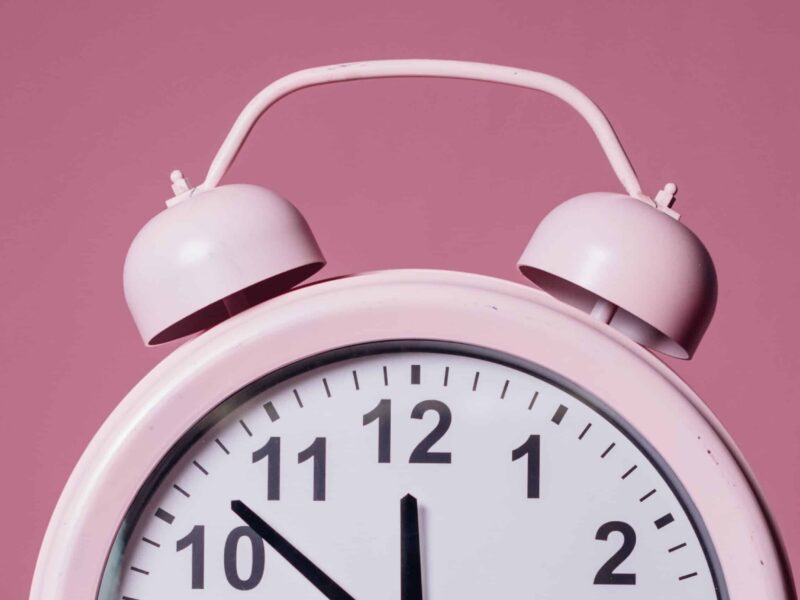 Spring is Here! Daylight Savings Time
Most of us lost an hour yesterday morning. Hawaii, (most of) Arizona, Puerto Rico, the Northern Marina Islands, American Samoa, Guam, and the U.S. Virgin Islands don't spring forward.
The original purpose of daylight savings time (DST) was to reduce the demand for electricity during evening hours.  Benjamin Franklin is credited with first suggesting DST because of the "enormously expensive light of candles."  However, the U.S. didn't adopt DST until 1918, during World War I, and then re-established it during World War II.  Since 2007, we've been springing forward on the second Sunday in March.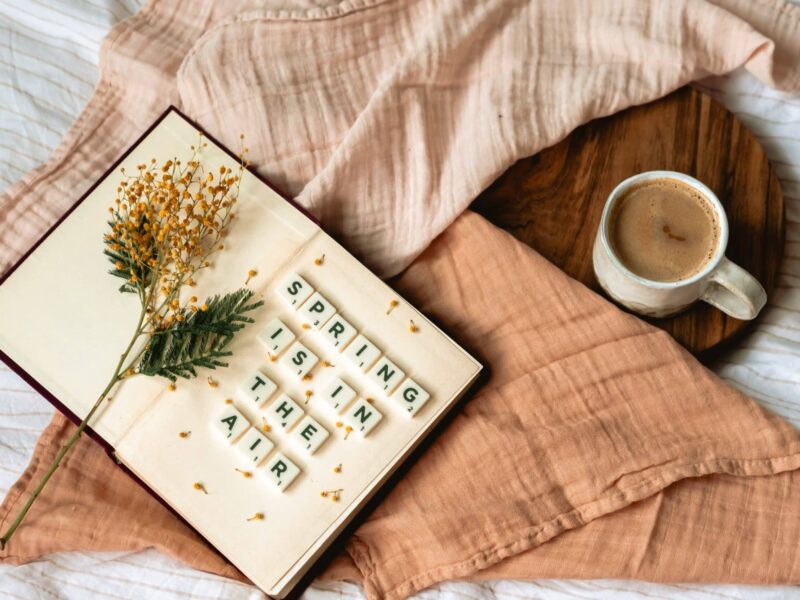 Our circadian rhythm follows the rising and setting of the sun.
Circadian rhythm is based on our body's ability to send signals to our brain to adjust our hormone levels depending on the light and darkness (time of day) our brain detects.  Our bodies need time to adjust and reset our internal clocks to be in sync with our natural environment.
A one-hour reduction in sleep can have serious consequences.
Over 1.5 billion people changed their clocks this past weekend.  That's 1.5 billion people experiencing fatigue as their circadian rhythm resets.  Various studies have shown the spring time transition is not only disruptive to sleep, but in the immediate week that follows the time change, there is an increase in workplace injuries, heart attacks and strokes, and auto accidents.  DST has other social impacts, such as lowering financial market returns, and may even increase energy costs.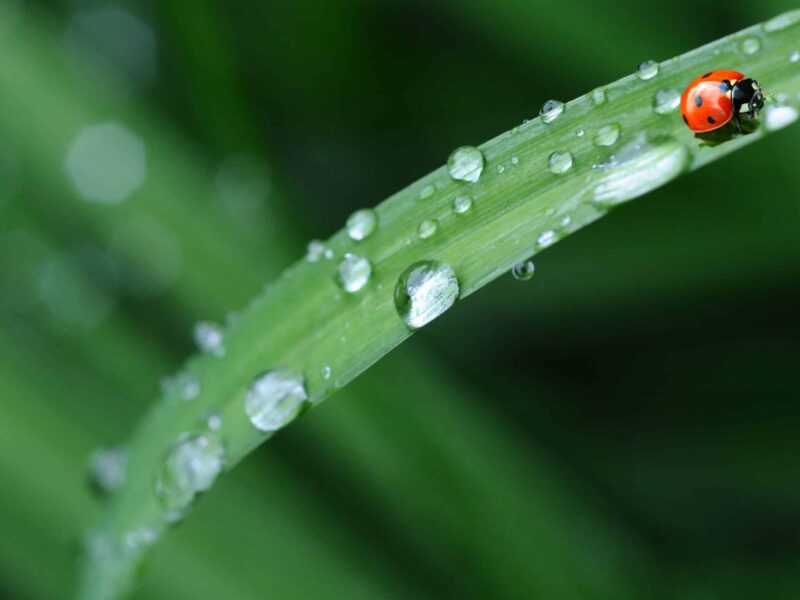 The small things become important.
We now have more daylight to increase our leisure time!  Take a walk after work.  Play outside with the kids after being inside all winter.  Give yourself grace and gratitude, allowing yourself to slow down and let your internal clock catch up to nature's clock.  Allow the sunshine to highlight what brings us joy and happiness.  Don't let the urge to be negative this week take over – stay positive!
Helpful tips for better sleep after daylight savings time.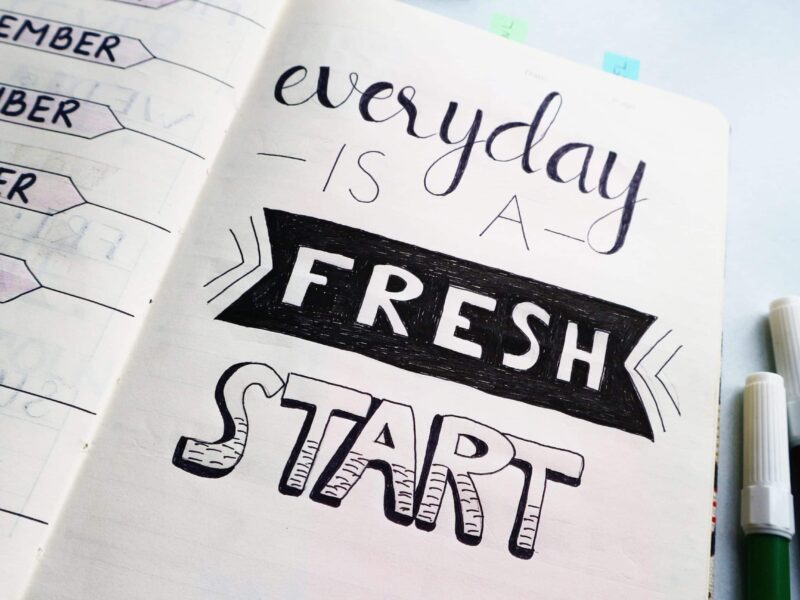 When spring is here, we can enjoy the light and reconnect to Mother Earth.
During the first week after daylight savings time, Dr. Praveen Rudraraju, with the Center for Sleep Medicine at Northern Westchester Hospital in Mount Kisco, N.Y., recommends the following:
go to bed at your usual time
wake up 5-10 minutes earlier every couple of days
exercise for 30-40 minutes in bright light every day (before 5:00pm!)
avoid excessive amounts of caffeinated beverages
eat dinner 3-5 hours before bedtime
step away from the computer an hour before bedtime
Spring is a time when we can let Mother Nature be our best teacher.  Try this Goddess To The Core exercise to connect to Mother Earth and access the energy to reset this week:
Go outside.
Close your eyes.
Breathe in and out of the nostrils only.
Stand up.  Come into alignment, with your head facing up toward the sky and sun.  Squeeze your shoulder blades, and open your heart.  Plant your feet firmly into the ground, hip-width apart.
Feel the roots growing under your feet, connecting to the core of the earth.
Allow your intuition to guide you.  Feel the connection deeply.
Bask in the natural beauty of the sunshine!
Goddess Up! Get Your Goddess flowing, growing and GLOWING! . – Sierra Bender
(Bender, Sierra. Goddess to the Core. Llewellyn Worldwide, 2009.)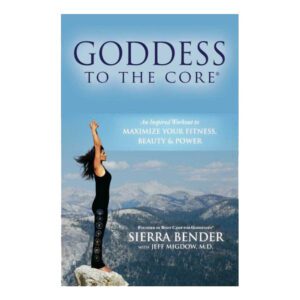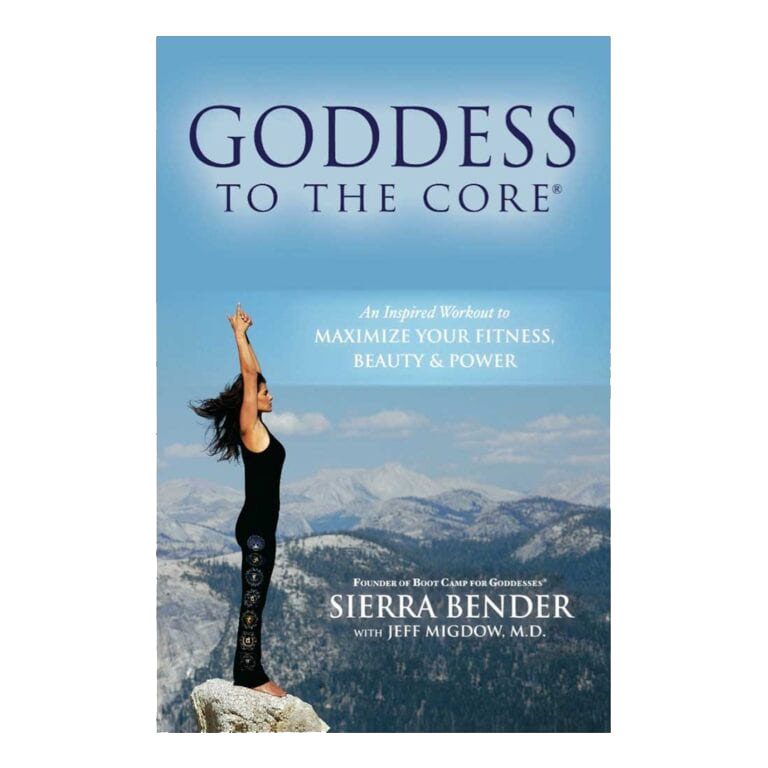 "The 4 Body Fit™ Empowerment Method became my path and has remained my path."~ Diane Whitney
References:
Barnes, C., & Drake, C.L. (2015).  "Prioritizing sleep health: Public Health Policy Recommendations."  Perspectives on Psychological Science, 10(6), 733-737.
Hook, J., et al. (2021). "Daylight savings tine transitions and risk of out-of-hospital cardiac arrest: An interrupted time series analysis."  Resuscitation.
Owen, Z. et al. (2022).  "Lingering impacts on sleep following the daylight savings time transition in the Project Baseline Health Study."  Sleep Science and Practice, 6(13).
Rivers, N. (2018). "Does daylight savings time save energy? Evidence from Ontario."  Environ Resource Econ, 70, p. 517-543.