Beauty Is An Attitude Inside & Out
From Evolution. To Revolution.
#GoddessUp  #GoddessToTheCore  #GoddessWarrior  #DramaTraumaFree2023  #4BodyFit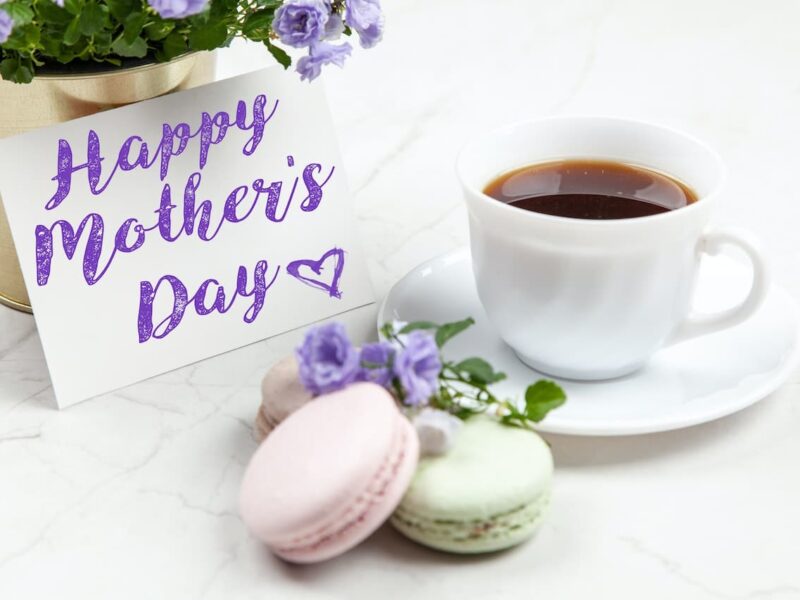 Celebrate Moms This Weekend
Mother's Day is Sunday, May 14!
Always on the second Sunday of May, Mother's Day honors and celebrates motherhood and maternal bonds.  The first official Mother's Day was held on May 10, 1908, at St. Andrew's Methodist Church in Grafton, West Virginia.  To honor and continue her mother's work, Anna Jarvis organized, established, and campaigned for this holiday.  However, she later resented the commercialization of Mother's Day.

On May 9, 1914, President Woodrow Wilson signed a Proclamation to:
"direct the government officials to display the United States flag on all government buildings and to invite the people of the United States to display the flag at their homes or other suitable places on the second Sunday in May as a public expression of our love and reverence for the mothers of our country."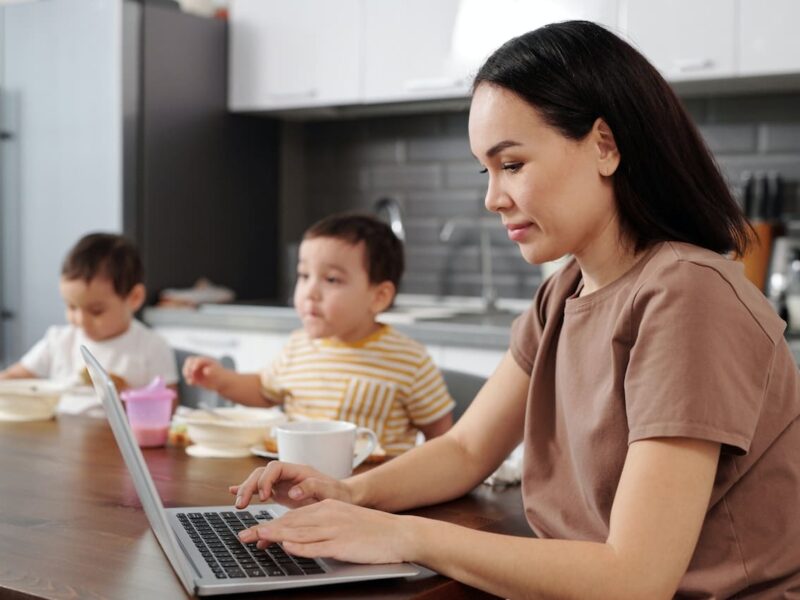 Working moms – the cost of having it all.

According to a Pew Research Center survey, the covid pandemic created new challenges and reinforced existing challenges for many working moms.

there was an increase in the share of mothers who said they preferred not to work for pay at all
employed moms were more likely to experience professional hurdles during the pandemic, as compared to working dads
moms shoulder more child care duties
The Motherhood Penalty
Women encounter career problems after having a child.  This is based on biased, stereotypical views of motherhood rooted in patriarchy.  The Motherhood Penalty affects wages, getting hired, and the ability to move up the corporate ladder.  Michelle Budig and Paula England coined the phrase in a 2001 study, "The Wage Penalty for Motherhood."  Their study found an income penalty of 15% per child under the age of 5 years old.  This income penalty was nearly 20% for Black and Indigenous mothers.  Since this 2001 study, current research indicates an income penalty of 5% per child.
According to the National Women's Law Center, mothers working full-time year-round earned, on average, $0.70 cents for every dollar fathers working full-time year-round earned.  That's $18,000 a year of lost income for being a mother!  A recent study, "Getting a Job: Is There a Motherhood Penalty," found that starting salaries for mothers was $11,000 less than starting salaries offered to non-mothers.  Working mothers with two children make about 13% less than working non-mothers.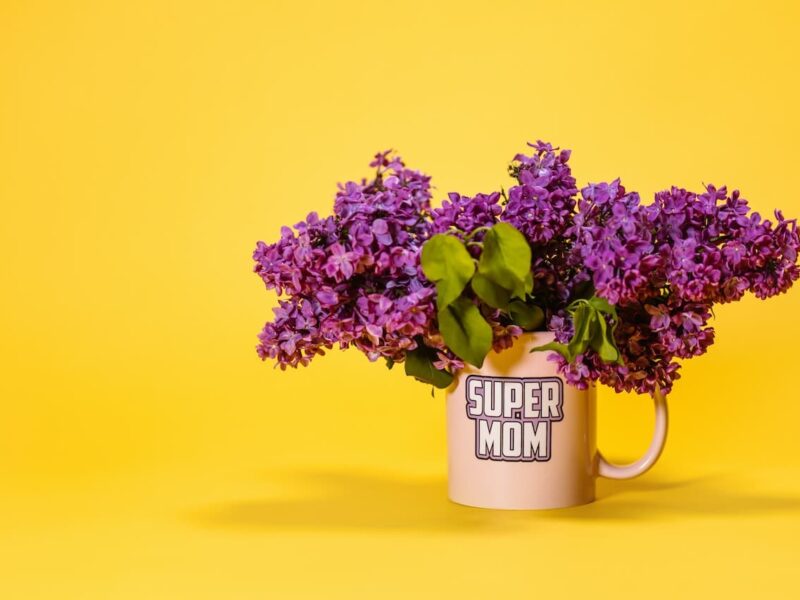 What do moms want on their day?
CBS News reported that, according to OnePoll, the one thing that moms want on Mother's Day is TIME.  Time to rest.  Time to spend with their family.  Time to take a break from being super mom. 
Anna Jarvis's resentment for the commercialization of Mother's Day was accurate.  Skip the flowers.  Give mom some free time to read a book, binge watch TV, do a favorite hobby.  Take a walk with mom to create memories and get in some quality time together.  Do mom's household chores so she can take a nap or peacefully soak in the tub.  The point is – moms need a respite from managing everyone else's needs.

And if you are a mom, especially a working-outside-of-the-home mom, take the time this weekend to write a letter to your employer asking for a raise!
"There are lots of pretty women and girls however a beautiful women shines from the inside out and makes those around her feel beautiful. Beauty is an attitude."

 – Sierra Bender
(Bender, Sierra. Goddess to the Core. Llewellyn Worldwide, 2009.)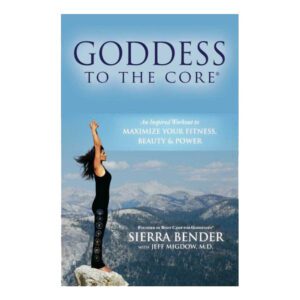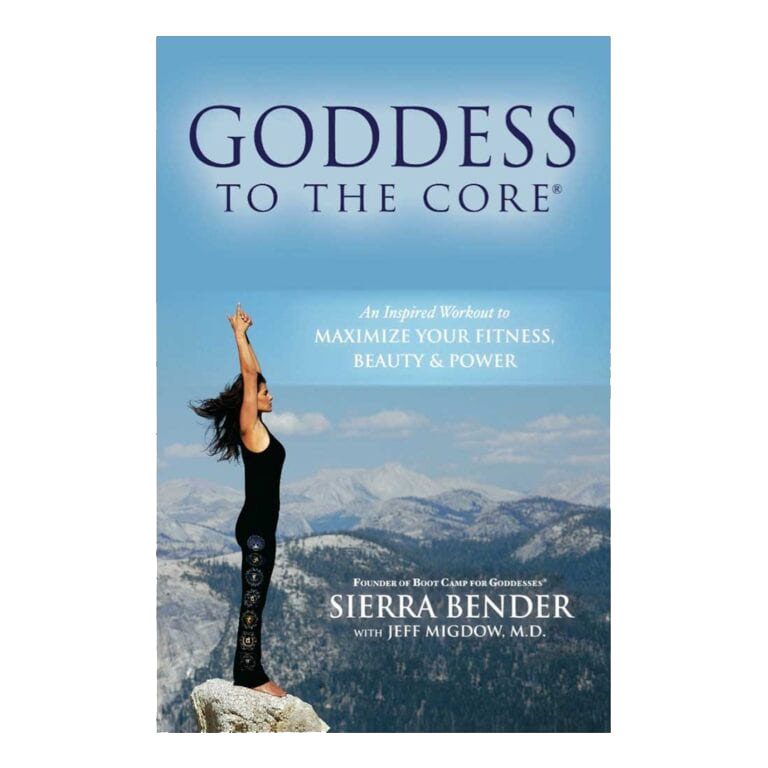 "The 4 Body Fit™ Empowerment Method became my path and has remained my path."~ Diane Whitney