Ageless. Timeless. Limitless.
From Evolution. To Revolution.
#GoddessUp  #GoddessToTheCore  #GoddessWarrior  #DramaTraumaFree2023  #4BodyFit
Kali is the Hindu triple Goddess Warrior of ultimate power, time, destruction, change and creation.
She is Shakti, the divine female animating force of Shiva, the male destroyer. Her energy is fierce and dates back to 600 AD in Hindu scriptures as a warrior being on the battlefields. She is also  known as Kali Ma, Kali Mother the Goddess of preservation, the protector and preserver of Mother Nature. She is devoted  by many, you can  in her Bengal, Tibetan Buddhism and Tantra Yoga traditions.
What are her super powers?
Kali is known to destroy evil in order to protect the innocent. She is the divine protector and liberates you from your own fears, ego and self-destruction. Kali does not tolerate victimization. Death and rebirth. Kali tells you when to face your fears and when it is time to fight.
Why does she look so scary?
Kali is seen holding weapons such as a sword, wearing a necklace of severed heads bleeding which signifies the egos and evil she has destroyed to protect. The sword signifies divine knowledge severing human ignorance and ego to attain enlightenment and release.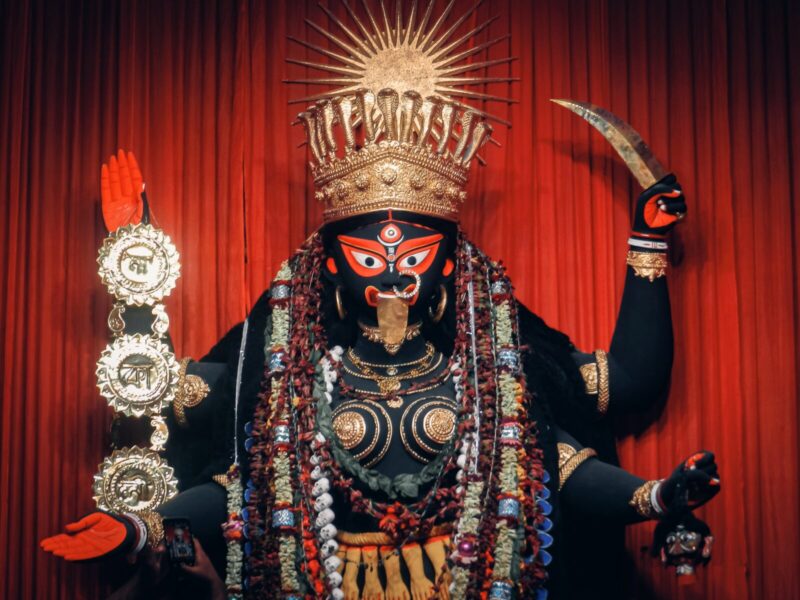 I am the dance of death that is behind all life.
The ultimate horror. The ultimate ecstasy.
I am existence.
I am the dance of destruction that will end the world.
The timeless void.
The formless devouring mouth.
I am rebirth.
Let me dance you to death.
Let me dance you to life.
Will you walk through your fears to dance with me?
Will you let me cut off your head and drink your blood?
 Then will you cut off mine?
Will you face all the horror.
All the pain. All the sorrow.
And say "yes"?
I am all that you dread.
All that terrifies.
I am your fears.
Will you meet me?
Amy Sophia Marashinsky The Goddess Oracle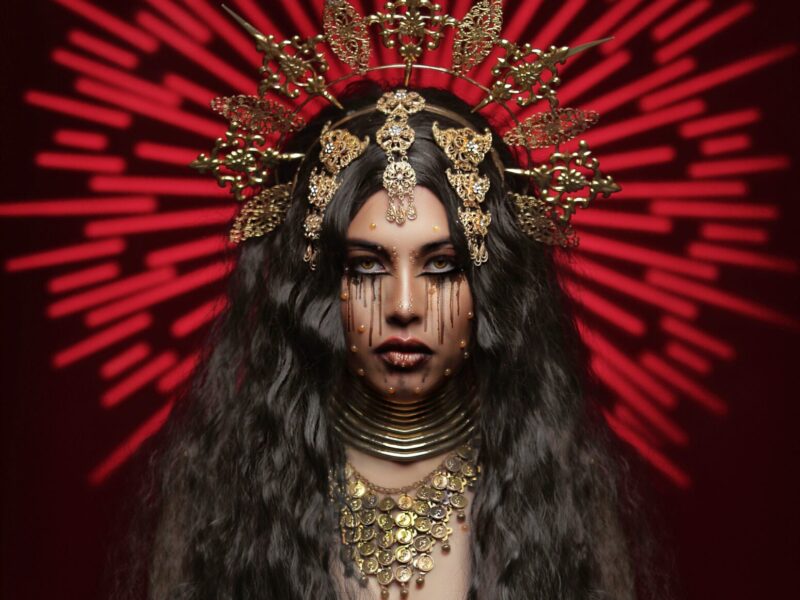 Western Kali is feminine and fierce.
She is a symbol of wholeness and healing, associated especially with repressed female power and sexuality. She has inspired many. Her tongue supposedly inspired Rolling Stones logo. Feminist leader Gloria Steinem and creator of Ms. magazine used a version of Kali on her first published issue in 1972. Kali's many arms symbolize the tasks of the contemporary woman. "I can bring bring home the bacon and fire it up in a pan". Remember that commercial?
Kali is here to help you reclaim the lost parts of yourself that you buried away for fear of not being heard, seen, or loved.
Can't sleep at night? Mulling over the same old stuff over and over again?
Kali asks where you would rather put your energy: faith or fear?
Both are unseen, and where you direct your energy is a choice. When we face our fears, we walk through them. Fear is formless. The next time you are scared to face your fears or express your anger or rage, call on Kali.
Kali senses what is not in the light of God like a hound dog and brings fear into the light to heal.
Remember: if you are unable to protect and provide for yourself, then how in Goddess's name are you going to be able to do this for your child? Think about a lioness who is protecting her cub. Why does something have to be life-threatening before we take action? Why do we wait for a negative force to be right in front of our face and painful before we take action? Guess what, ladies? It's Denial with a capital D. Step up to the plate. A Goddess Warrior in her power takes action because she is brave enough to follow her intuition, no matter what the consequences. Your intuition will never steer you wrong. Doubt is a dangerous thing that will always cost you in the long run.
Goddess Kali is able to break free from her fear. She cuts through the crap and brings light to any subject.
Kali does not care what others think or do because she knows what the pink elephant in the room is and that it needs to leave. She never defaults to denial. Kali easily is a Goddess Warrior who can defeat anything that is not pure and light. She brings truth and awareness to any subject so it can heal and shift. She is fierce yet compassionate about her cause and fights to create change. Why is it that a lot of women fear confrontation? Change your perception. Confrontation creates change.
(Bender, Sierra. Goddess to the Core. Llewellyn Worldwide, 2009.)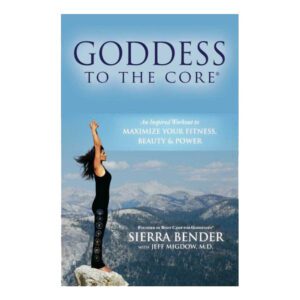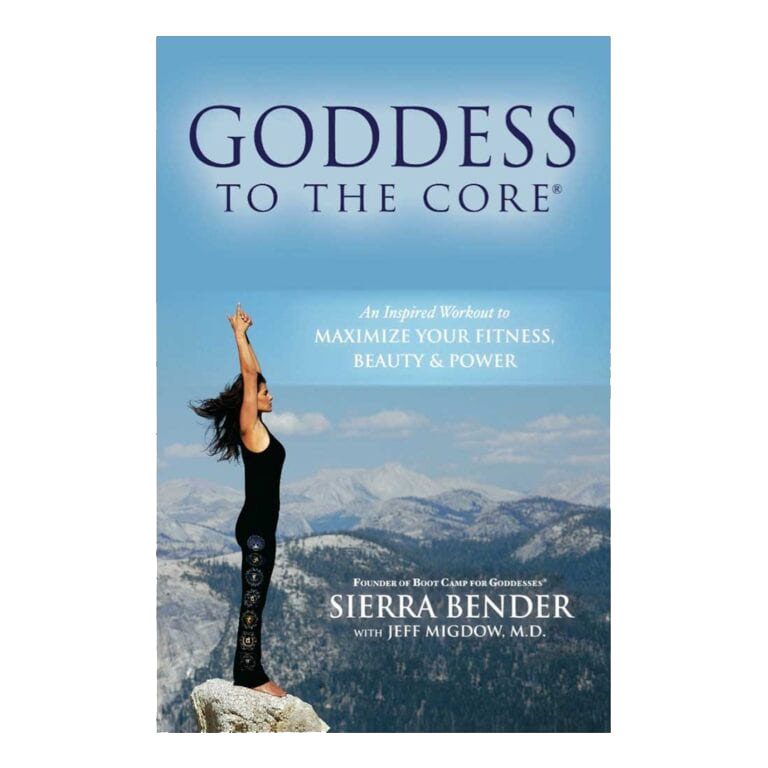 Malala Yousafzai the 21st Century Kali
Nobel Peace Prize at 17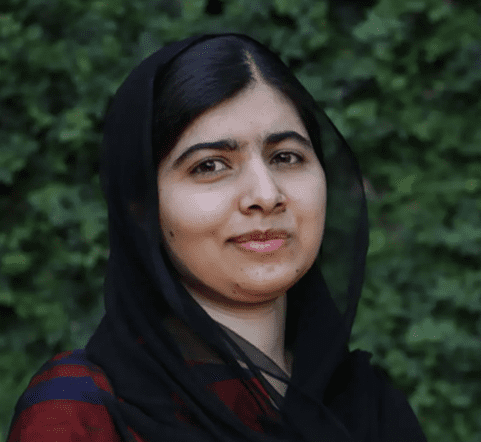 "When the whole world is silent, even one voice becomes powerful." – Malala Yousafzai
Malala Yousafzai was born in Pakistan where females do not have the same educational rights as males.
She was raised Muslim. Her father, who is an educational rights activist, established Khushal Girls High School which she attended. However, the Taliban began enforcing strict Islamic laws and started shutting down girls' schools. Women had no role in society. In 2008, when Malala was 11 years old she gave a speech at a press club in Peshawar about schools closing.
On October 9, 2012, Malala was shot in the head by the TTP after coming home from taking an exam.
She had to be flown to Birmingham, England for treatment. The doctors spent 5 hours operating to remove the bullet that was lodged near her shoulder and spinal cord. Malala was in a coma for nine days. The assassination attempt caused protests across the world. People took up her cause including the United Nations. UN Special Envoy for Global Education, Gordon Brown, former British Prime Minister, created a petition supporting that no child should be denied the right to go to school by 2015. It led to Pakistan's Right to Education bill.
Once recovered, Malala gave a speech at the United Nations in New York City.
She won numerous prestigious awards in 2013 such as  the United Nations Human Rights Prize and Time Magazine's most influential people. Malala wrote a memoir "I am Malala: The Girl Who Stood Up for Education and Was Shot by the Taliban." She won the Nobel Peace Prize in 2014 for all her work for girls' education rights. After receiving the award, Malala graduated from the University of Oxford in 2020.
Malala's love in action won her a Nobel Peace Prize at the age of 17.
She is the youngest ever to receive this prestigious award. Malala has become an icon to women and girls globally. Her actions of being fearless, courageous, and compassionate inspires ever female to do the same. Malala Yousufzai's activism and legacy will continue forever.
*(Blumberg, Naomi. "Malala Yousafazi." Britannica, 23 September 2022.)
Goddess Up! A woman who has claimed her space, used her voice and asserted her rights. – Sierra Bender