Ageless. Timeless. Limitless.
From Evolution. To Revolution.
#GoddessUp  #GoddessToTheCore  #GoddessWarrior  #DramaTraumaFree2023  #4BodyFit
Brigid – Goddess of fire and spring – ancient goddess is a modern icon for women.
She is known as the Irish Goddess of Spring, fertility, and fire!  Not to be confused with the Catholic St. Brigid of Kildare, Brigid the Goddess of Fire was serene, powerful, and personal.  She was a fierce protector of mothers and their newborns, while at the same time inspiring poets and writers throughout Ireland.  Her list grows and grows – spring, fertility, fire, passion, poetry, invention.  Her connection to fire made her an inspiration for smiths, yet she isn't depicted with crafts of this trade (no swords needed for this Goddess!).
What are her super powers?
A Goddess of many attributes, she was considered a triple goddess.  Through her father, a druid master of magic and mysticism, Brigid is a Goddess of Healing and Wisdom.  Mary Condren, Th.D., director of Woman Spirit Ireland and professor at the Centre for Gender and Women's Studies at Trinity College Dublin, says, "In a post-Covid world, we will be able to reflect further on her role, asking how the integration of nature, culture and technology can serve to heal our wounds and the vulnerable earth…we aim to excavate, mediate, and liberate Brigid's traditions to empower women and to bring about a new springtime in Irish spiritual consciousness."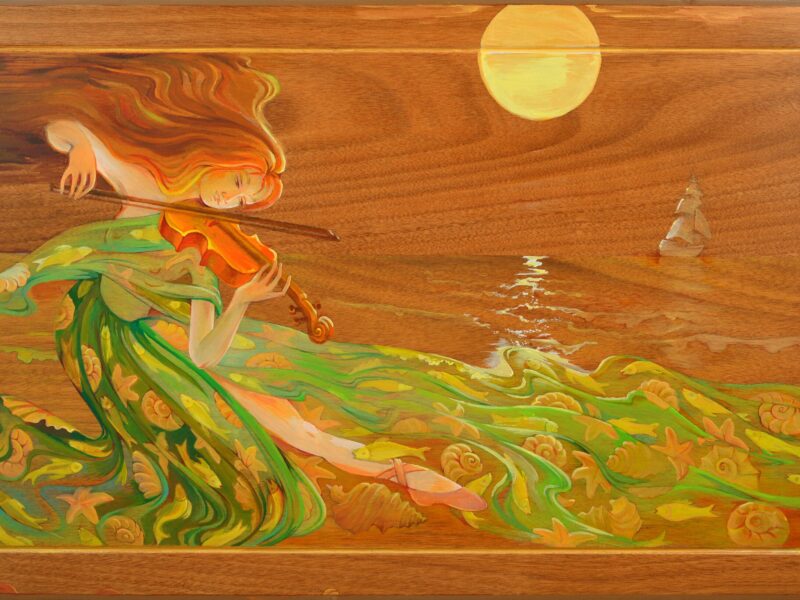 Move aside St. Patrick's Day?
This year, the Irish Government added a new national public holiday to honor Brigid.  The festival was held on February 6, which was the closest Monday to February 1, the traditional Imbolc feast now recognized as the Irish new year.  The Irish Government's decision to add this old tradition as a new holiday, according to Dr. Condren, speaks to the "rising interest in the figure of Brigid and the role of women in Irish society…Brigid's sheltering cloak gathered women of all traditions…In our festivals we [honor Brigid] through music, dance, poetry..and we learned to appreciate the richness of Brigid's traditions, often missing in the public sphere."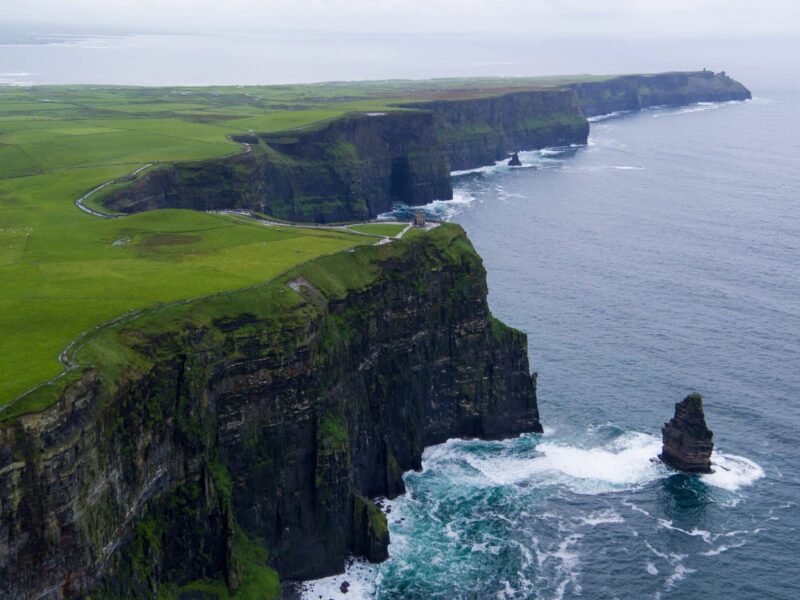 Wish me luck in a wishing well.
Brigid, Goddess of Water, held power over wells.  For the new holiday, you can follow an old tradition by making an offering of a coin into a well, asking Brigid for her blessing to heal and protect.  Brigid's Well in County Clare is near the famous Cliffs of Moher.  Because Brigid is a complex, multifaceted goddess, Dr. Condren emphasizes the need for such rituals in our modern times, "At Brigid's festivals we gather together under her expansive cloak and aim to honour and respect diversity…[She] reminds[s] us to cultivate spiritual and physical fertility for our vulnerable earth…[She] reminds us to align ourselves with our bodies, communities and to the cosmos."
Go find a well, or a river, and toss in a coin for Brigid.  Set your intentions for healing and protection.
Inspiration
Let me come to you
through the mists
through the fire
through the plants
through the deep flowering wells
with ideas
visions
words
music beyond the tips of your ears
Let me move you
enliven you
stimulate you
till your perspective shifts
and your mind/body/spirit explodes
and you are left standing in the wake of what has been revealed…
and life feels very sweet
Amy Sophia Marashinsky The Goddess Oracle

International Women's Day is March 8!
As Brigid's festival reminds us to honor and respect diversity, International Women's Day challenges us to imagine a world of gender equality – diverse, equitable, and inclusive.  Like Brigid's cloak embracing women of all traditions, this year's theme is "Embrace Equity."
5 Facts About International Women's Day
1. In 1909, 15,000 women protested in New York City for the first National Women's Day. They were fighting for labor and voting rights.
2. In 1910, attendees at the International Conference of Working Women voted unanimously to approve an International Women's Day.
3. International Women's Day was honored for the first time in March 1911. The date was fixed on March 8 two years later.
4. The United Nations celebrated International Women's Day for the first time in 1975.
5. In 2011, International Women's day celebrated its 100-year centenary. Celebrations took place in Austria, Denmark, Germany, and Switzerland; the same countries that held the first event 100 years earlier.
Goddess UP!™
Increase visibility!
Call out inequality!
Delete discrimination!
Celebrate each other's achievements!
As Madeleine Albright famously said on the campaign trail, "There is a special place in hell for women who don't help other women."
A MUST WATCH ON NETFLIX (below is trailer)
This Changes Everything by Geena Davis
Gender Equality in Movies
(Bender, Sierra. Goddess to the Core. Llewellyn Worldwide, 2009.)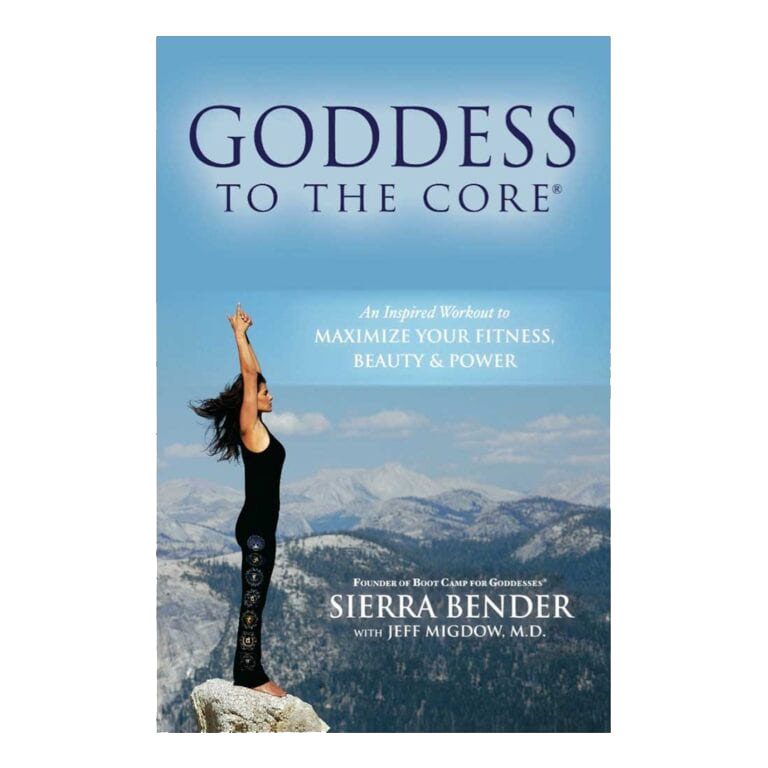 Reference:
Condren, M. (2022, January 31).  Why the time is right to choose Brigid, saint or goddess, to be an icon for women.  The Irish Times.
Wright, G. (2022, November 29). Brigid. Mythopedia.