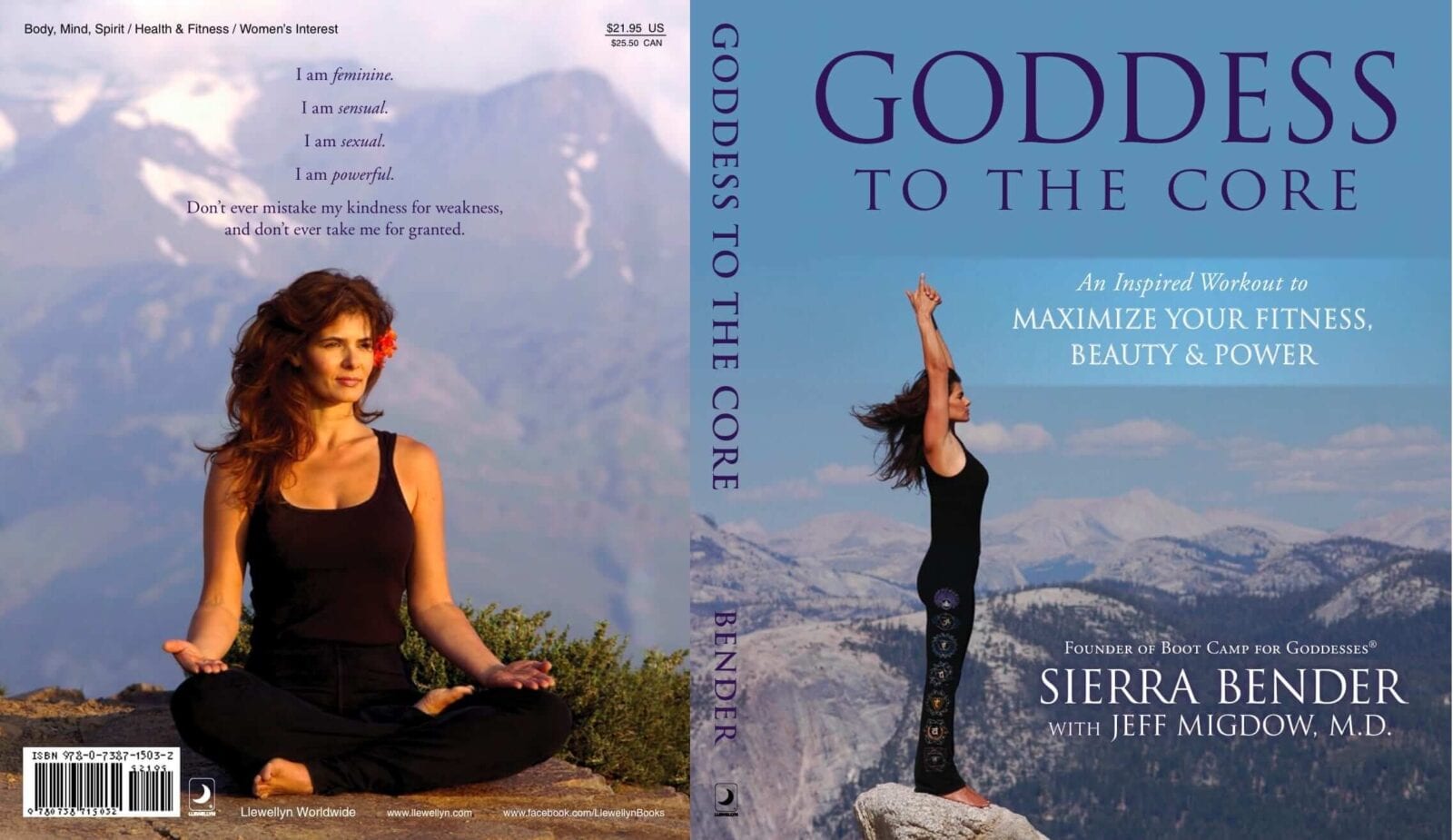 Move Over Boys The Goddess Warriors Have Arrived!
"Womens Empowerment is a Self-Love Movement."
Sierra is Changing Women's Lives One at a Time! 
I had no idea what a Sierra Bender workshop would be like – and decided to take one as an adventure. It was quite simply a life altering weekend. I physically watched women from all over the world come together – all different ages/socioeconomic backgrounds, etc. We were women who were stressed/burdened with life in general – no more or no less than the average woman. By the end of the weekend, each of us simply looked more radiant, beautiful and at peace – after connecting to our essence. Sierra believes in the power of nature to heal – versus pharmaceuticals.
Her message is quite simple: regain your inner femininity and power – without a bunch of commercial stereotypes to define what a woman is – and where her power resides. Do not mistake this book for yet another of the hundreds self help books – this book is POWERFUL – and I have recommended it to many women, all of whom found pearls of wisdom in the pages. Sierra is on a mission to heal this planet – by helping women (and men) to regain their natural balance and power. This is just the beginning . . . her message is clear, accurate and amazingly positive. READ IT!  ~ Julie, W Ph.D