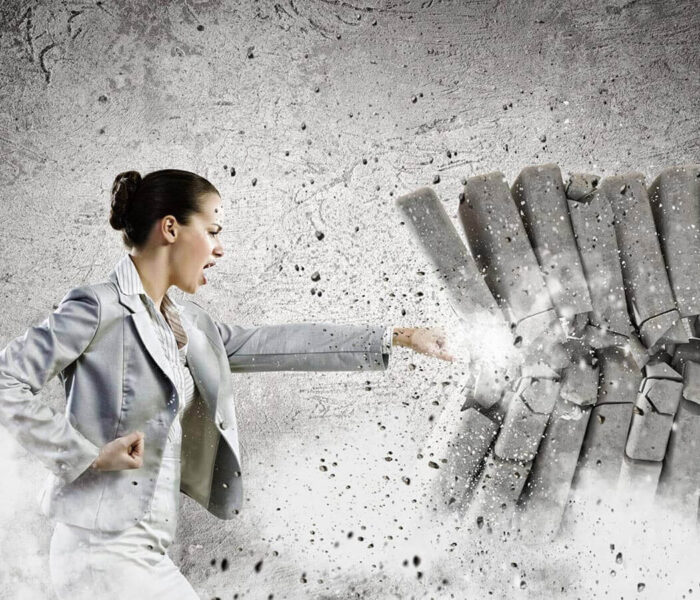 13 Levels of Empowerment for Women Warriors On Line Training
13 Weeks. Enroll Anytime. Every Week A Level Is Released
Module 1: Personal Training  A 13 week self-study experiential intensive training utilizing the clinically proven 4 Body Fit™ Method.  Study at home with Sierra as your own personal empowerment coach. She will help you to truly break free from the social and emotional conditioning to become aligned with your feminine, fierce and focused self – Woman Warrior. Each session is between 40-60 minutes. Get Aligned!
13 weeks  $1300.00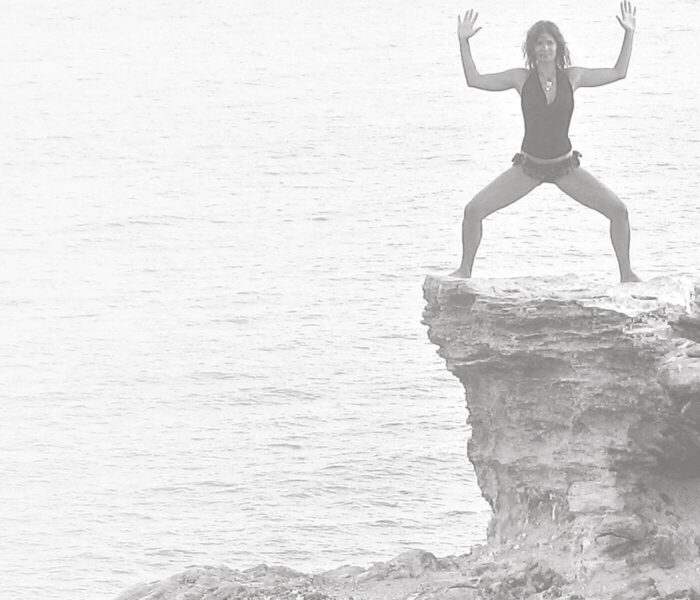 13 Levels of Empowerment Certification On Line Training
Professional Certification 
Learn to lead the 13 Levels of Empowerment utilizing the clinically proven 4 Body Fit™ Sierra Bender Empowerment Method to empower females. Sierra designed these intensive training for health-care practitioners, yoga instructors, healers, educators, social workers, therapists, counselors, and other professionals wishing to add a powerful, proven set of healing principles and leadership practices to their existing work.
$1,300.00  Pre-Requisite: 13 Levels of Empowerment for Women Warriors
Application Only Call 646-725-7593 for more information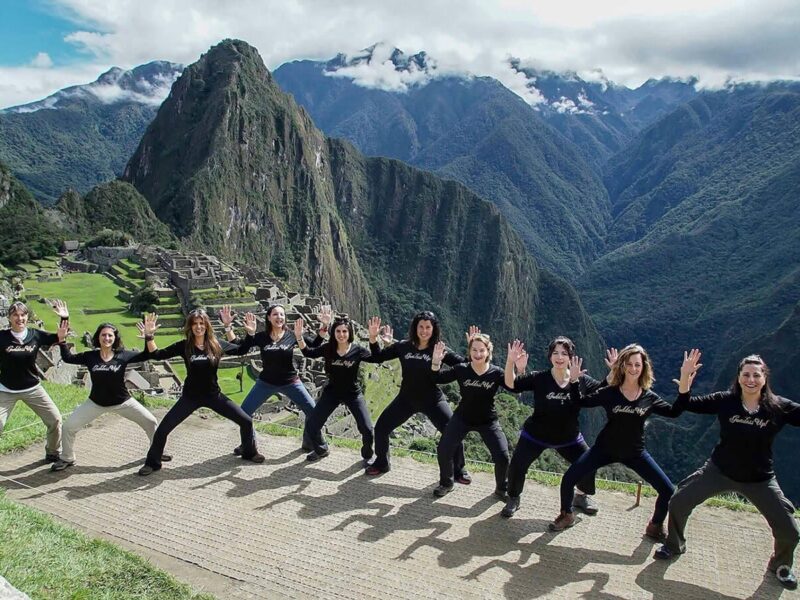 Goddess Warrior™ Sacred Tour
October 15-27, 2021
SOLD OUT SINCE 2004 Pachamama is calling YOU! Let her inspire and lift you to new heights in your life. Explore the power of self-healing and the healer in you with the shamans and sages of Peru. Possess the Possible!
Machu Pichhu • Inka Trail Trekking • Rainbow Mountain • Peru
Goddess Up! $4750.00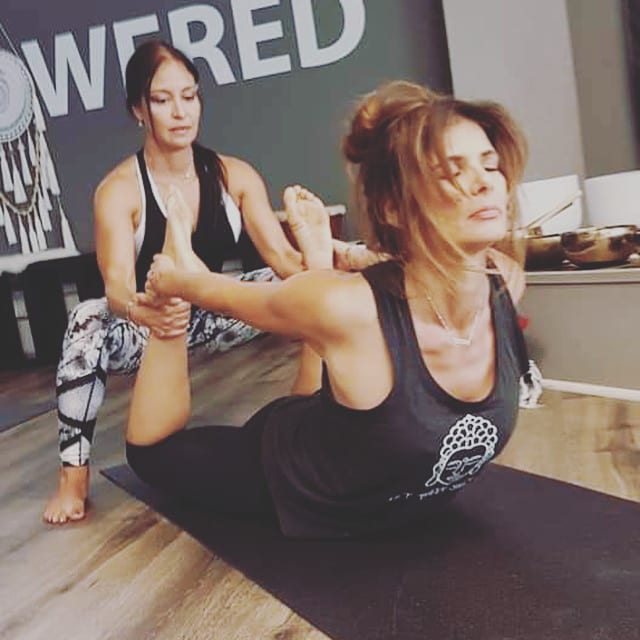 4 Body Fit™ Method Trauma Certification
Module 1: New date to be posted
A two-part 100 hour in-depth training of the clinically proven 4 Body Fit™ Sierra Bender Empowerment Method 'SBEM'. Learn the psychology and physiology  of the 4 Body Fit™ Method in healing trauma down to the DNA. The 4 Body Fit Method is backed by American University, DC, Harvard Law and University of Puerto Rico.
Module 1: 60 Hour Training On Line
Module 2: 40 Hour Training On Site (location to be determined for 2021)
Certification: $2500.00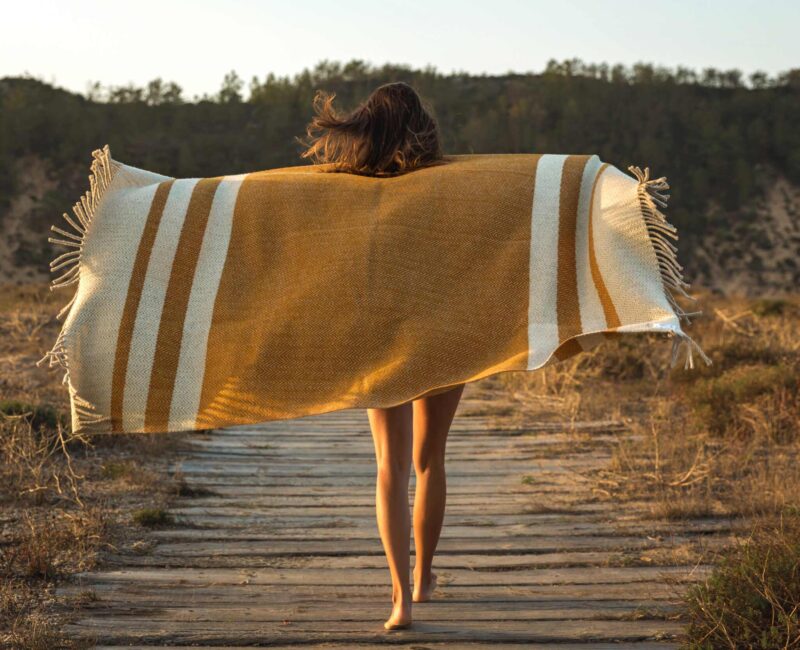 4 Body Fit™ BootCamp
Summer of 2021  Blacktail Ranch, Montana
It is an outdoor adventure that leads you on a journey inward. You will learn to rejuvenate and sculpt the body, strengthen your immune system, halt the aging process, clear the mind, energize the spirit, burn fat, and enhance your level of physical fitness and beauty inside and out.  
A week retreat 6 nights / 7 days
$2500.00 – $3500 All Inclusive (meals, lodging, airport transportation)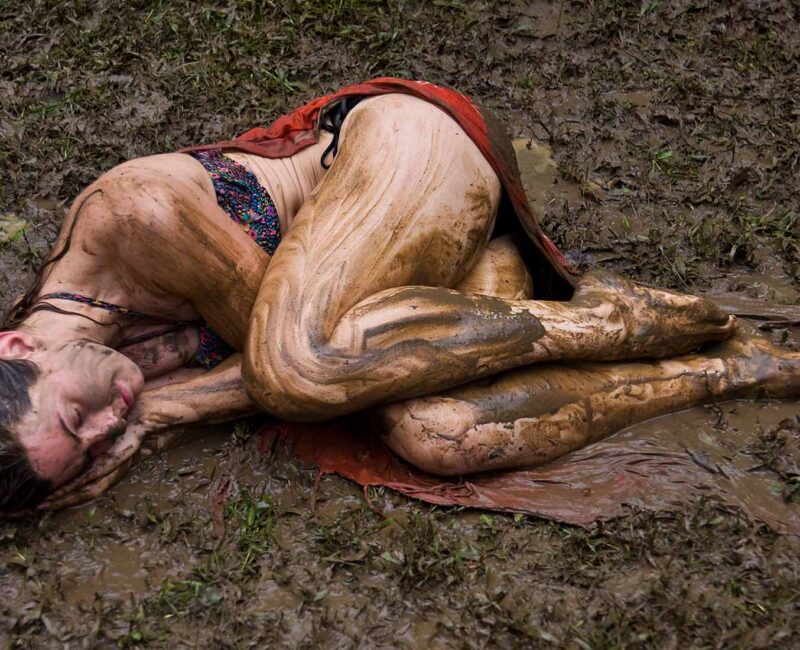 Power of Prayer & Purification Thru Food, Song and Ceremony
Fall of 2021  Santa Fe, New Mexico
4 Body Fit™ Indigenous Wisdom. A Detox & 4 Body Fit™ Workout From the Inside Out. Learn the power of prayer and ritual in relationship with yourself, partner, nature and world. Apply Native American traditions to purify and connect down to the core of your DNA.
Long weekend 4 nights / 5 days
$1500.00 -$2000 All Inclusive (lodging, meals)